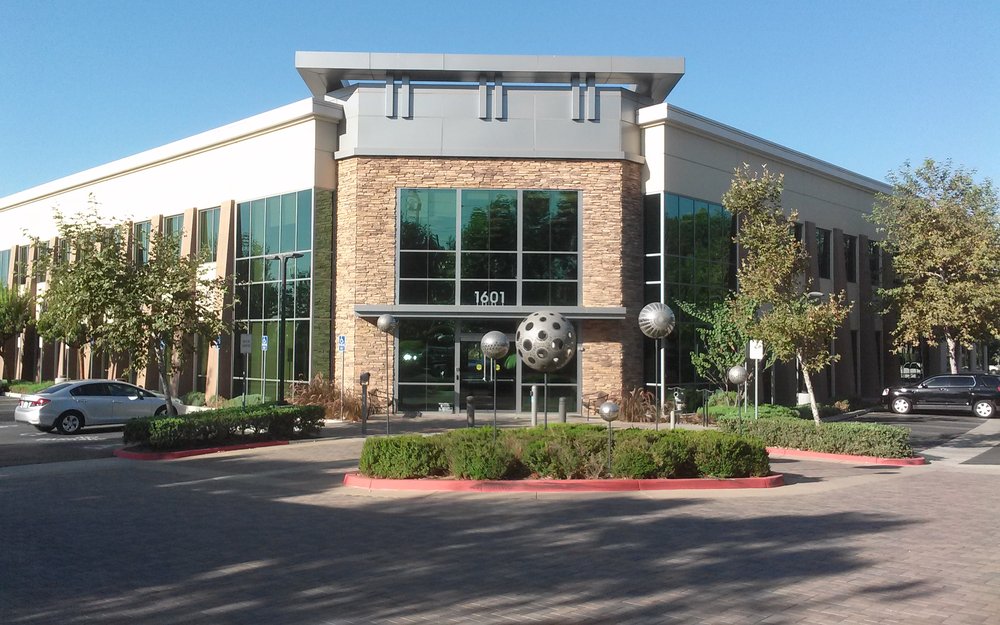 About Claremont Design Dentistry
Claremont Design Dentistry is a Claremont based family dentist practice that treats patients of all ages. We are committed to delivering the highest quality dental care and do so using advanced dental equipment. We are a cosmetic dentist that offers services like checkups, teeth cleaning, crowns, veneers and more.
---
We also perform emergency dentist services that include bonding, root canals, crowns, and bridges. As a local dentist, we create lifelong relationships with our patients and their families and work to ensure that they receive treatments in a comfortable and relaxed environment. The Team and our staff invite you to schedule an appointment by calling 909-554-2188 and experience why our patients think Claremont Design Dentistry is the best dentist in Claremont.
---
Meet The Doctor
---
SAAD SAGMAN D.D.S.
Dr. Sagman graduated in 1999 from the University of Baghdad with a B.D.S. Degree. He then attended Loma Linda University School of Dentistry in which he graduated with his Doctor of Dental Surgery in 2012 with advanced standings. He has continued his education by attending a Maxi course in Implantology and in Clear Correct (Clear Aligners). Dr. Sagman is excited about his new adventure as an entrepreneur with his brother in law and partner Dr. Rami Jekki. Dr. Sagman is passionate about dentistry and providing nothing but the best for his patients, with state of the art equipment and an enthusiastic team he is ready to serve our local communities. In Dr. Sagman's free time he enjoys spending time with his wife and two boys, playing the keyboard at church, spending time at the beach and watching his favorite basketball team. Go Lakers!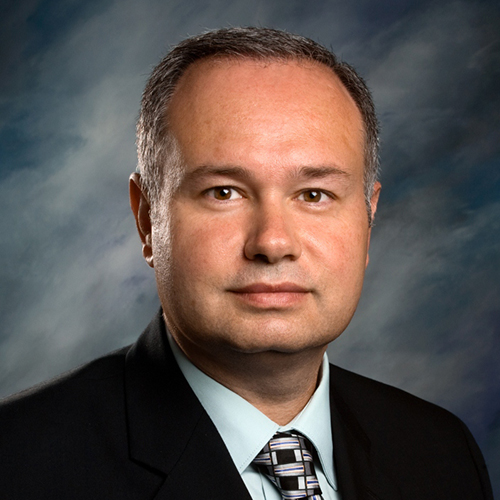 RAMI JEKKI D.D.S. M.S.
Dr. Jekki is excited to have opened Claremont Design Dentistry with his brother in law Dr. Saad Sagman, but spends most of his hours devoting his time to Loma Linda University School of Dentistry as a professor and providing services for the Loma Linda community associated with the University. Dr. Jekki graduated with his Doctor of Dental Surgery in 2006 and received his Master of Science Prosthodontics in 2015. Our future Dentists are in excellent hands. Dr. Jekki is married and has a daughter. Any spare time Dr. Jekki has is spent with family and friends.
Meet The Team
---
---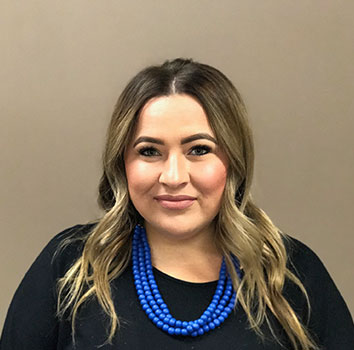 Natalie Mardorf
Office Manager
Natalie has been in the dental field for over 15 years which includes Office Manager. She started off as a dental assistant, then to billing and treatment coordinator. She is very excited to be part of Dr. Sagman's and Dr. Jekki's Dental team! Natalie has a husband, two boys and love spending her free time on the baseball field with her boys. She is very outgoing, friendly and always keeps a smile on her face. Her partnership with our practice makes your dental visit a more enjoyable experience.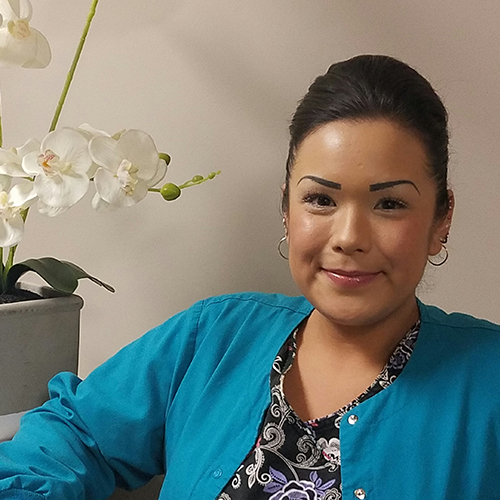 FELICIA PRIETO
Dental Assistant
Felicia has been a DA for over 15 years which includes back office supervisor. Felicia couldn't wait to become Dr. Sagman's assistant and their partnership makes your dental visit an enjoyable experience. Felicia enjoys spending time with her daughter watching her cheer and is an avid hiker. If there is anything that Felicia can do to make your visit more comfortable please feel free to let her know.